At MicroDyne Technologies we are committed to maintaining the confidentiality of information entrusted to us by our clients, especially individually identifiable personal and health information such as names, addresses, and PHI (Protected Health Information).
MicroDyne Technologies enables our customers to provide state-of-the-art service with their patients via email, text message and live video chat (telehealth services) while fully complying with HIPAA.
MicroDyne Technologies protects the confidentiality of information it receives by adhering to the requirements of the HIPAA Privacy Rule and the HIPAA Security Rule. The Privacy Rule governs the acquisition, storage, transfer and retention of Protected Health Information, in both electronic and paper formats. The Security Rule covers all information acquired, maintained or transferred electronically.
We comply with all business associate/partner obligations bi-directionally under HIPAA/HITECH, enabling us to provide the highest level of service to our medical customers.
Use and Disclosure of PHI
MicroDyne Technologies does not use or disclose PHI other than as permitted or required by this HIPAA declaration or as required by law.  MicroDyne Technologies does not use or disclose PHI for fundraising or marketing purposes, or receive remuneration in
exchange for PHI.
MicroDyne Technologies follows all policies and practices such as:
Physical security of electronic equipment used to acquire and store PHI
Technical safeguards to prevent unauthorized access to PHI
Training and awareness for staff members who have access to PHI
Any violations or breach of data internally at MicroDyne Technologies or if given notification of a violation or breach from any associates/partners, it will be promptly reported to Covered Entity
Maintaining the information required to provide an accounting of disclosures of PHI, and to make this information available to the Covered Entity upon the Covered Entity's request
Our HIPAA-ready services include:
Search Engine Optimization (SEO) services
Multi-channel patient engagement and lead capture
New patient acquisition by improving online reputation across the web
Comprehensive tracking across all system activities to improve performance
Trusted Integration Partners
MicroDyne Technologies and its partners are entrusted by hundreds of medical software providers to deliver HIPAA compliant patient payment and communication solutions to thousands of medical practices around the world.  Below are just a few popular software companies that directly integrate with our platforms.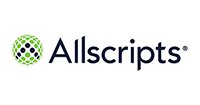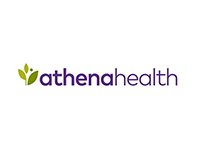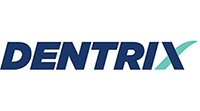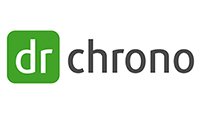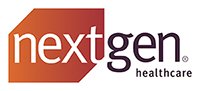 Contacting Us
If there are any questions regarding our HIPAA Compliance or our Privacy Policy, you may contact us using the information below.
8550 W Desert Inn Rd., Suite 102-331
Las Vegas, NV 89117
United States
info@mdtamerica.com
702-944-9960
855-944-9960 (Toll Free)
Last Edited on 2020-04-04
© 2021 MicroDyne Technologies. All rights reserved.

(702) 944-9960
Customer Service / Sales
Mon – Fri  8am – 6pm Pacific

MicroDyne Technologies LLC
The world leader in candidate sourcing solutions.